"Jack Focus staffs are professionally trained by their Managing Director – Eric Lim to deliver the best service to you."
"Find a good helper with Jack Focus! They provide me sincerity service and patience's by selecting quality migrant domestic worker; screened by Managing Director – Eric Lim. Now I have more time to spend with my family."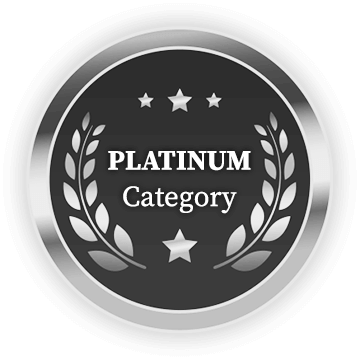 Learning the trade of business in managing people-to-people from his sister, Mr Lim is known for his eminence in helping his clients find their ideal migrant domestic worker. In return Jack Focus focuses on the well-being of migrant domestic workers and trains them to their prospective clients' needs.
On April 2010, a heroic migrant domestic worker who did not survive the ordeal in being hit by an on-coming bus as she risked her life for a child under her care was formerly recruited by Mr Lim from his agency. "Upon hearing the news, I was devastated. She flew all the way here to earn a living and her family would be in anguish having to see her body returned," Mr Lim recalled. In order to ease the pain and by acting as a beneficiary, he had managed to receive donations from the public and SMRT, consolidating to an amount of thirty thousand dollars.
An employer who cares not just about business but his staffs as well, Mr Lim has set up Wellcare Home Pte Ltd – a hostel for his future migrant domestic workers to live in. Located at Bukit Timah Shopping Centre since the start of the establishment in 2005, the agency offers services such as – recruiting migrant domestic workers, home leave processing for embassy endorsement and renewal of work permit. Working harmoniously as a team, diplomacy is certainly well-developed in every aspect in this people management business.
"Jack Focus is very resourceful. They have the capability to help search for the right migrant domestic worker to suit each client's requirements. Even if there are misunderstandings, the trained managers are equipped with well-trained peoples' skills in resolving such situations," commended a client.
Running about helping his siblings with their businesses held at Bukit Timah Shopping Centre thirty years ago, Mr Lim has become one of the familiar and endearing faces of the centre. Eventually, this earned him an appointment in being the Vice President of the Centre. Looked upon as an employer and a friend at the same time, he runs his business wholeheartedly.
"No matter what you do, treat everyone fairly. This will result in Quality, Responsibility and Respect."